WELCOME!
Weekly Worship Schedule
Saturday Worship 4:30pm
Sunday Worship 9:30am
ADVENT SCHEDULE
Midweek Advent soup supper at 6PM.
Worship with Holden Evening Prayer at 6:45PM.
Wednesday December 4, 11, 18.
Service of Solace will be on Dec 22 at 4PM.
If you or someone you know has experienced a loss or if you are troubled or burdened by the sorrows and struggles of this world, you may find hope and comfort in this simple service. In times that seem dark, it is good to remember together that "the light shines in the darkness, and the darkness did not overcome it.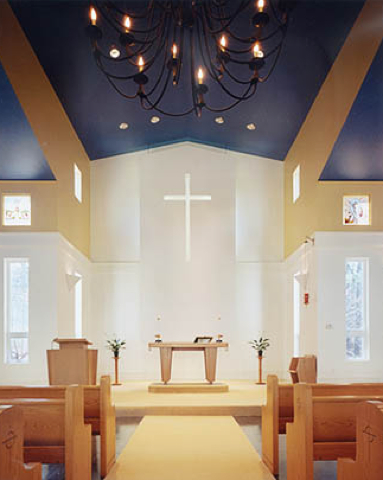 ---
"My house shall be called a house of prayer for all peoples.''
                                 - Isaiah 56:7