WELCOME!
Weekly Worship Schedule
Saturday Worship 4:30pm
Sunday Worship 9:30am
See the Advent/Christmas worship schedule here
A Service of Solace
Sunday, December 16, 2018 at 4:00
Stores are peddling holiday cheer, and Christmas music has been filling the air since the day after Halloween, but not everyone feels festive as Christmas comes near. Some people anticipate more of a "blue" Christmas than a "holly jolly" one, but there's often no place to acknowledge that.
Whether we are mourning a loss, worried about health or finances or a loved one, or just feeling blue, a Service of Solace can be a welcome source of consolation and hope. This quiet, low-key service will include music, readings, candle-lighting, and communion.
We will remember together that "the light shines in the darkness, and the darkness did not overcome it." Both those who find the season difficult and those who wish to support them will find this service meaningful. Please feel free to invite others who might find this helpful.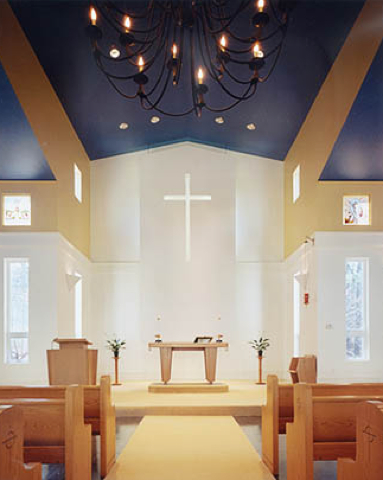 ---
"My house shall be called a house of prayer for all peoples.''
                                 - Isaiah 56:7